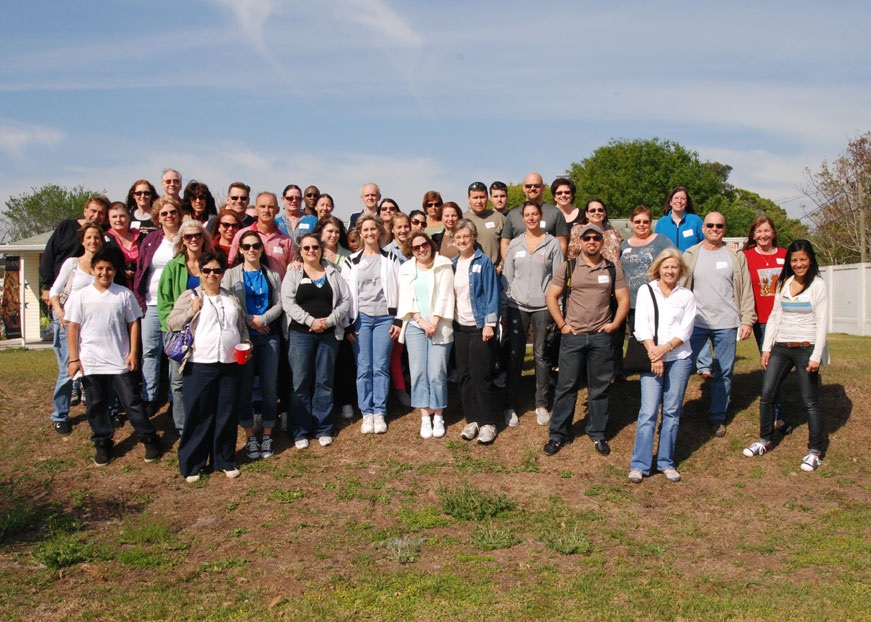 Our volunteer program is vital to all of our work; volunteers are our most valuable asset. Without volunteers we could not do the rescue work we do.
Interacting with animals and receiving their unconditional love is very rewarding. Your contribution of time and talent can help save the lives of unwanted, stray or abused animals who cannot help themselves.
THE ANIMALS NEED YOU! They need loving foster homes and also volunteers who can donate a few hours of time each week to care for them and help them find permanent, loving homes.
It is VERY IMPORTANT that as a volunteer you realize that your piece, no matter how small or insignificant you feel it is, is critical to our rescue work. Our animals rely on you for their care. We do ask that once you have agreed to an assignment, you fulfill your commitment.
The minimum age to volunteer is 18.
If you would like to join a great group of like minded animal lovers, then fill out the Volunteer Application Form today.
Volunteer with us!
Get involved TODAY! It's a great way to meet other animal loving people just like yourself!
Make a Donation
Make an online donation to St. Francis Animal Rescue today to help save the abandoned, abused and homeless creatures that cannot help themselves.
Donate Now!
Donate just by searching the internet! It's so easy! Click here to find out how: