Our mission at St Francis
St. Francis Society Animal Rescue is an all volunteer, non-profit 501-c-3 animal rescue organization dedicated to saving the lives of sick, injured, and stray domestic animals as well as spaying/neutering and medical services for those animals. We seek to place animals in a loving foster or permanent home after recovery and we DO NOT euthanize unless terminal illness necessitates such a decision. All of our animals are spayed/neutered, tested for leukemia/FIV, wormed and vaccinated before they are adopted.
Why We Chose the Name St. Francis
Poorly dressed in rough brown cloth, a little thin man felt compassion for the smallest of God's creatures. He brought safety to worms he found in the middle of the road by gently picking them up and placing them on the side of the road. St. Francis of Assissi chose to live in poverty, while rejoicing in the world's natural beauty. Joyfully praising "Brother Sun, Sister Moon, Brother Fire and Sister Water" thru his poetry. Even more, he loved living creatures; teaching that all should be generous to animals and birds. Throughout his travels, St. Francis spoke of God's great love and care for his companion animals. During a long winter travel, he brought honey to the bees, exchanged his cloak to a butcher in return for two lambs - to save them from slaughter. He urged people to throw out grain for the birds, and was seen throwing freshly caught fish back in the water. He was loved and followed by many pet animals; lambs, rabbits, and pheasants, among them. Today, we celebrate the "Feast of St. Francis" on October 4th. Across the world, a Blessing of the Animals is held on this day.
BOARD OF DIRECTORS
Kathy - President
Cat Care Coordinator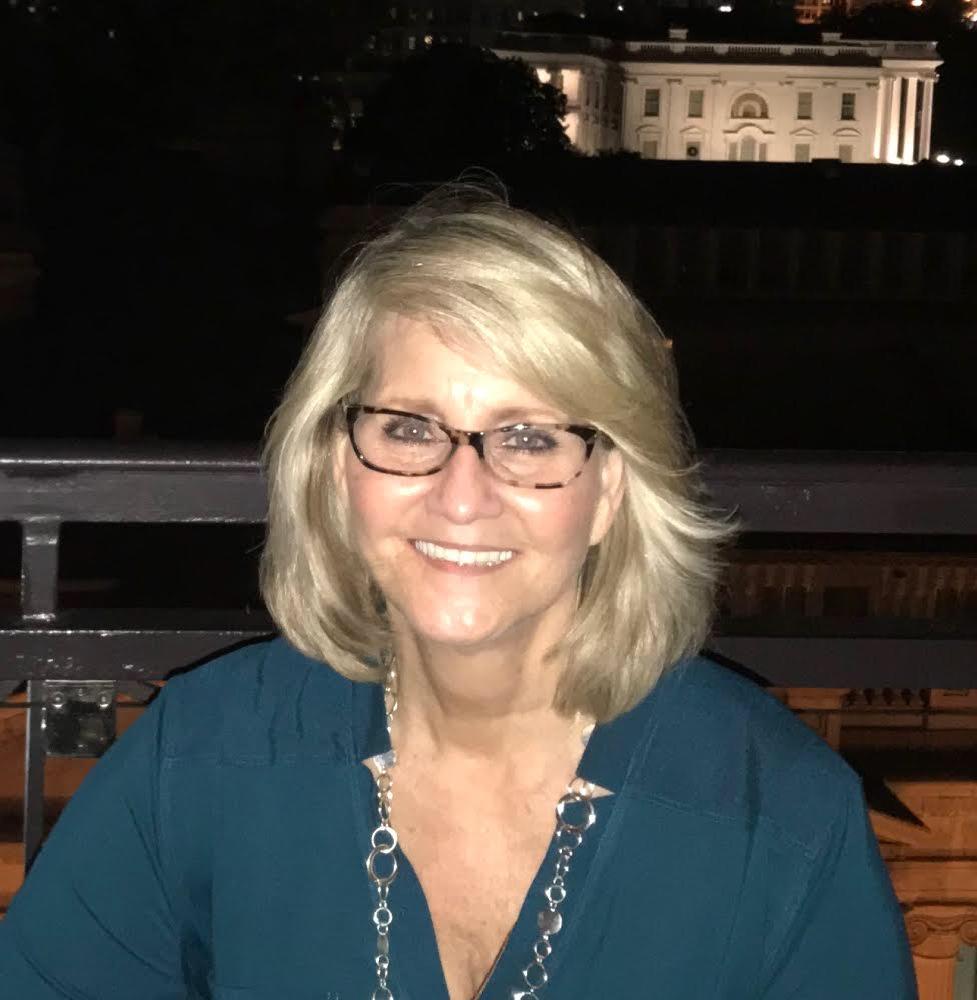 Kathy has been volunteering with St. Francis Society since 2004. She became St. Francis Society's Cat Care Coordinator in 2004 and was elected as Vice President in 2010. Kathy moved to Tampa in the fall of 1988 from Omaha, Nebraska with her daughter and family dog in tow. She has been rescuing animals as long as she can remember, and it seems she has an invisible welcome sign on her door. Kathy began her work with St. Francis Society in 2004, when she saw a dog running along the fence of the airport on busy Hillsborough Avenue. She was on her way to meet with a client and called her boss to say she would be late and please make her apologies. Fortunately, her boss was an animal lover too. Her veterinarian suggested she try St. Francis Society for help in placing the dog. She joined the organization soon thereafter, working the adoption center and kenneling. Because of her dedication and commitment, she quickly moved into the Cat Care Coordinator. Kathy is trained in disaster rescue and relief with the Emergency Animal Rescue Service (EARS) and has completed several Red Cross animal first aid courses. She was on the board of Tampapets – No More Homeless Pets Hillsborough County, a coalition of rescue groups and individuals working together to end euthanasia as a primary means of pet population control. She also worked at the Animal Coalition of Tampa, a low-cost spay and neuter clinic dedicated to providing non-lethal solutions to animal overpopulation in our community. Her employment is a symbiotic relationship for Kathy, as it fits with the mission of St. Francis Animal Rescue and her desire to see every animal in a safe environment, healthy and loved. Kathy shares her home with a band of rescue misfits that no one else wanted. One is blind, two are neurotic, and others are just special in their own ways. For whatever reason, they all require tenderness and lots of patience and love.
Jim - Vice President
Adoption Center Director, Website Administrator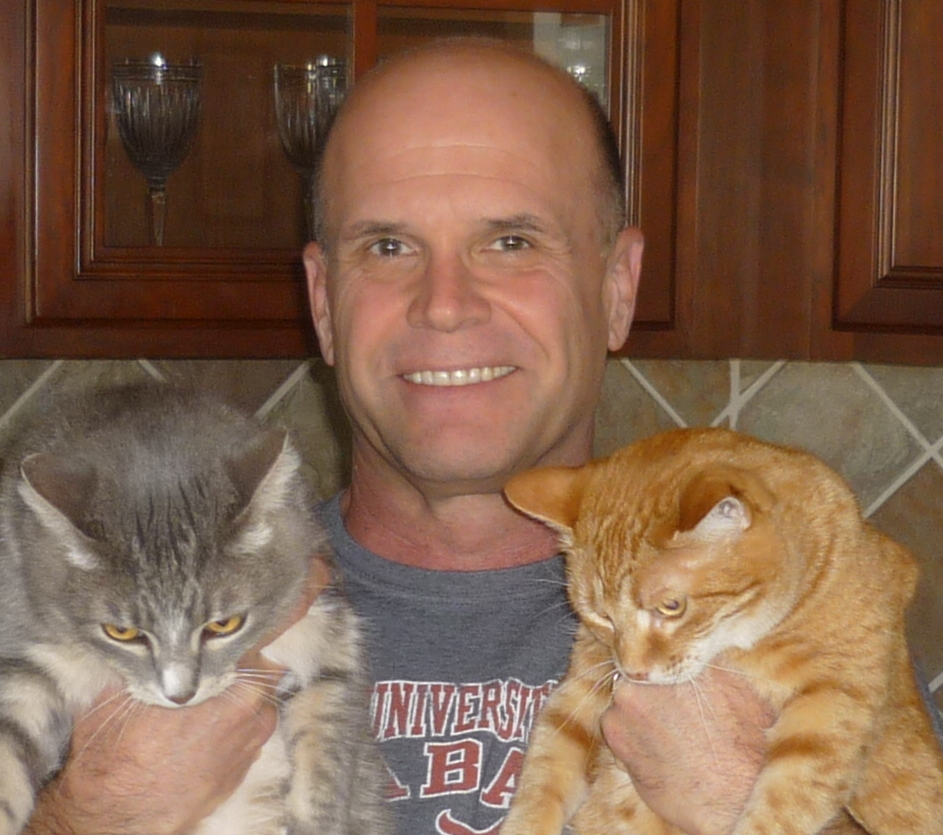 Jim works as a software developer/tester. He began "officially" working with animal rescue in the summer of 2005 although he rescued and found homes for several cats prior to his exposure to St Francis. He has a great love for all animals but feels a special connection to cats. Jim also cares for several feral cat groups and hopes to someday establish a sanctuary for feral and stray cats. Jim and his wife share their home with 2 cats and a dog, all are rescues.
Lisa - Treasurer

Lisa is a life-long animal lover and has never known life without the company of a cat (or several). After moving from upstate New York to Tampa, she was shocked to learn of the staggering number of homeless cats in the area. She began helping with TNR efforts and eventually, her passion for animals led to nine years at The Humane Society of Tampa Bay working in administration and grant writing. After leaving the Humane Society, Lisa was quick to join St. Francis volunteering to help the homeless cats and kittens in our area. Lisa and her husband share their home with three rescue cats and one rescue dog.
Jen - Director
Foster Coordinator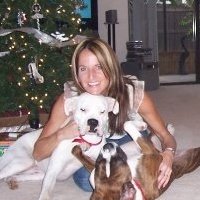 Jen is a life-long animal lover and rescuer, rescuing animals when she was just a little girl (much to the dismay of her parents). She joined St. Francis in 2010 as a volunteer at the Citrus Park adoption center. Her volunteer roles advanced to cat foster, then dog handler, then cat foster. Jen is currently the Cat Foster Coordinator for St. Francis, as well as a Board Member. Her rescue volunteer activities also include managing several feral cat colonies in Tampa and TNVRing steadily as new colony members arrive. She also lends her time and energy to taking pictures and videos of the cats at our local shelter to help them find forever homes.
Patti - Director
Dog Care Coordinator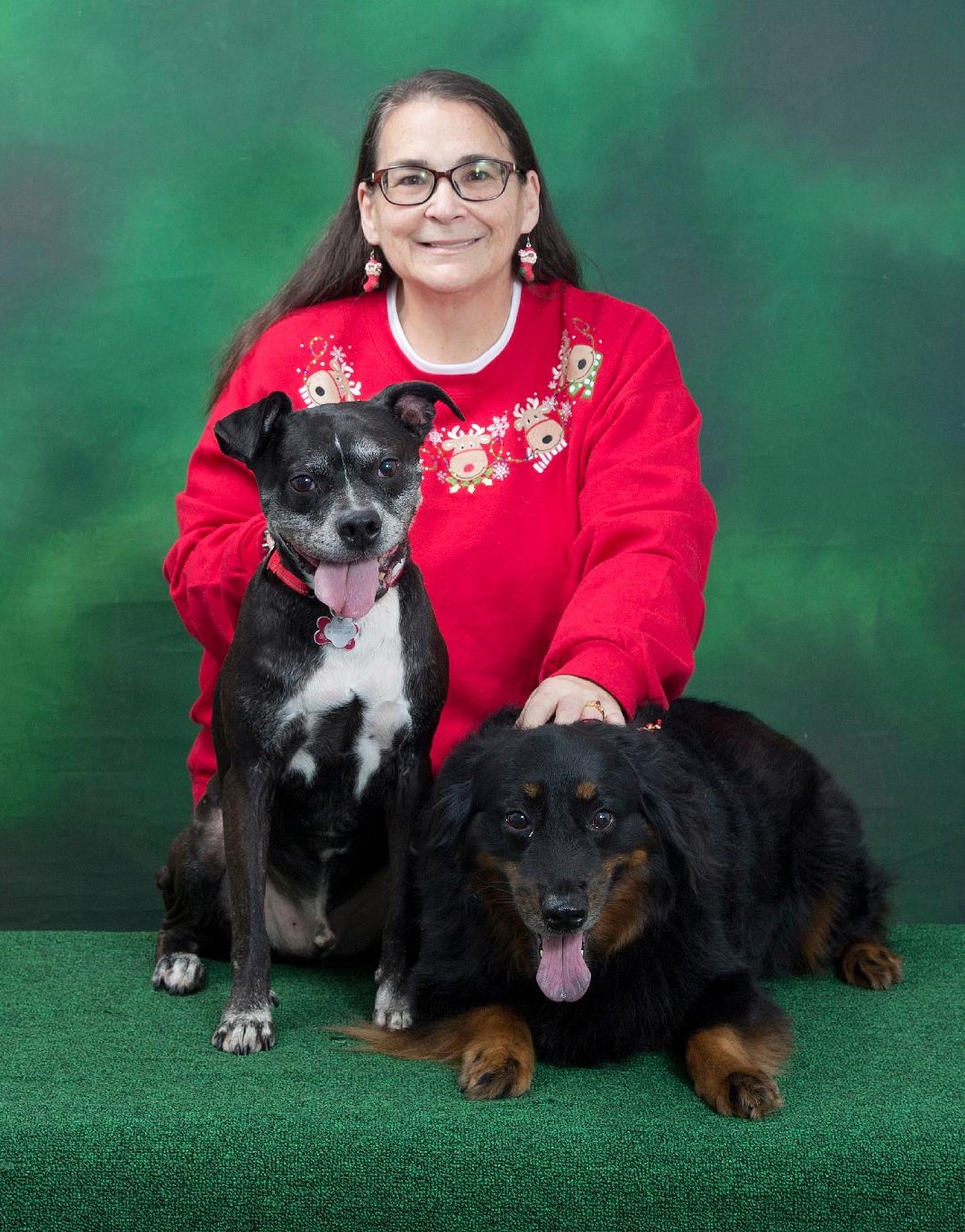 I have been fostering multiple Dogs for St. Francis since 2006 and I am now the head of the Dog Foster team. I currently own two (my former foster) dogs Milady & Baron and two feral cats of my own.
Heidi - Director
Petco Adoption Coordinator
To say that felines have been in Heidi's blood since she was a young child would be an under statement. Throughout her life she always had multiple felines, all of them rescued from one bad situation or another. Heidi gives credit to her Mother for instilling in her a great compassion for all living things. Life is so very fragile, says Heidi, and there are so many that need a voice. Moving to Florida in 2002 afforded Heidi to really see what a desperate situation the community felines were facing. That is when her volunteer work really blossomed in the Tampa rescue community. And this is what eventually led her to St Francis Society Animal Rescue, which is one of the premier rescue organizations in the area. Currently Heidi resides with several rescue felines. She'll never own up to the actual number, but they are all deeply loved and cared for. She specializes more in the special needs and senior cats, because she knows that these are the ones that need her the most. Many of the cats that Heidi fosters may never move on to be adopted, but thats ok with her. It's all about the care and the quality of their lives, "they give so much back, and unconditionally so". Heidi also coordinates the Carrollwood Petco adoption center on Sundays of each weekend.
Laura - Director

---
ADMINISTRATION
---
We Need Your Help...
St. Francis starts where others stop. We don't kill animals. We find loving homes for the unwanted, abused, abandoned and sick/injured animals in our community. We can't continue our mission without your help! We desperately need foster homes for cats and dogs and donations to help with vet bills for these animals. Please help today! You can:
Volunteer with us!
Fill out a Volunteer Application Form online. Get involved TODAY! It's a great way to meet other animal loving people just like yourself!